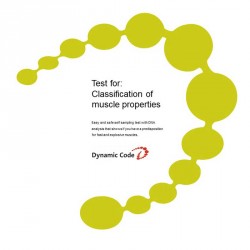 Discover which types of exercises are optimal for you, based on your genetics.
£47.00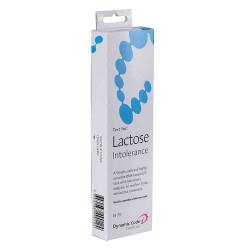 Find out if you have the generic variant that can cause the most common form of lactose intolerance.
£47.00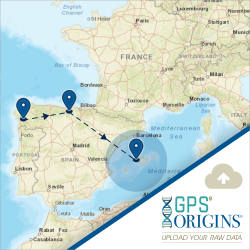 Pinpoint your ancestry, going back 1,000 years or more! IMPORTANT: We cannot accept 23andMe Version 5 data, due to recent changes in their algorithm. You are welcome to upload earlier versions.
£29.00