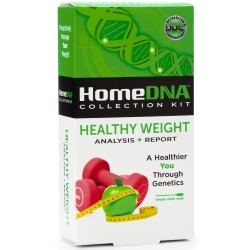 Unlock the secret to achieving a healthy weight today, using insights from your own genetic code.
$119.00
America's #1 selling paternity test -- fast, accurate, and confidential.

Only available in retail stores.
$164.00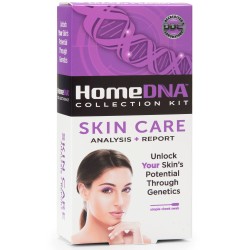 Take the guesswork out of buying beauty products and unlock your skin's full potential.
$99.00
You deserve to look and feel your very best! Tap into the power of your DNA to discover the health-regimen strategies that work best for you. Whether you are interested in a skin care DNA test or weight loss DNA test, HomeDNA products give personalized and accurate results that can truly transform your life. What is your body trying to tell you?