3 Best Tips For Winter Skin Care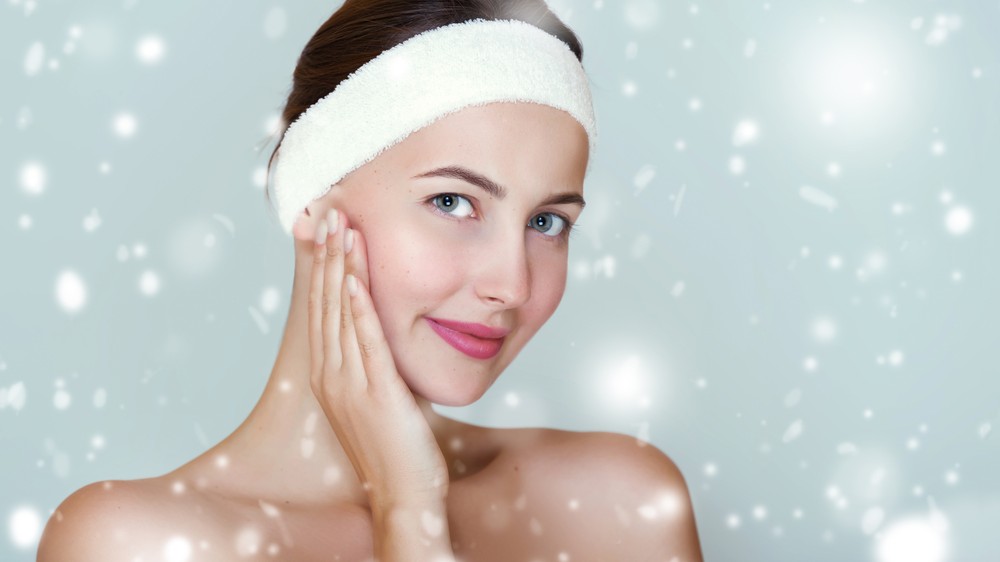 Winter can be a rough time for lots of reasons—especially for the exposed areas of your body. The combination of extreme cold and dry air team up to damage and dry your skin, sometimes resulting in painfully chapped and bleeding hands, lips, and other sensitive areas. Knowing how to take care of dry skin in the winter is essential for anyone who has experienced the discomfort and embarrassment of winter skin issues. Fortunately, there are a number of techniques you can add to your winter skin care routine to help alleviate the problem. Here are three of the best tips for winter skin care:
Moisture is your friend. The air dries as the temperature drops, which means your skin also dries unless you find a way to replace the moisture it's missing. One of the best ways to do that is to use moisturizer, of course, but make sure you use one that is ideally suited for your skin type. A home skin care DNA test can provide you with personalized recommendations for the best skin care products to keep your skin moisturized and healthy all winter. Your furnace is drying out the air even more, so in addition to a moisturizer, consider using a humidifier in your home. Bonus: No more hair fly-aways!
Be gentle. Your skin goes through a lot already as a result of the cold and dry air in the winter, so make sure you go easy on it.

Showering in very hot water might seem like a great idea when you're trying to get warm; but if the water's too hot, it can strip your skin of important oils that prevent drying
Avoid wearing wool gloves, mittens or scarves because the coarse fibers are natural irritants. Also, don't leave wet gloves, socks or scarves on for longer than you absolutely have to
Using cold cream to remove makeup instead of chemical-soaked wipes is another good way to baby your skin during the winter

Do it yourself. You don't need to take a trip to the drugstore if you want to stock up on ways to protect your skin in the winter. There are plenty of homemade tips for glowing skin in winter that involve creating DIY masks. All-natural ingredients such as bananas, avocados, olive oil and honey can be combined to make a moisturizing mask that will help keep your skin healthy in the winter. Essential oils with targeted uses for skin care are also terrific options!
You know winter's tough on your skin. With a little diligence and some knowledge, though, you can help keep your skin looking healthy and glowing throughout the season. A skin care DNA test from HomeDNA can give you a detailed analysis of what your skin needs most. The results can help you with personalized winter skin care tips for oily skin, dry skin or whatever type of skin you have. Reach out to us today for more information or to order a home skin care DNA kit.

Do you have other tips and trick to add to this list? Tell us what you think in the comments!