What is the Best DNA Test for Ancestry I Can Buy?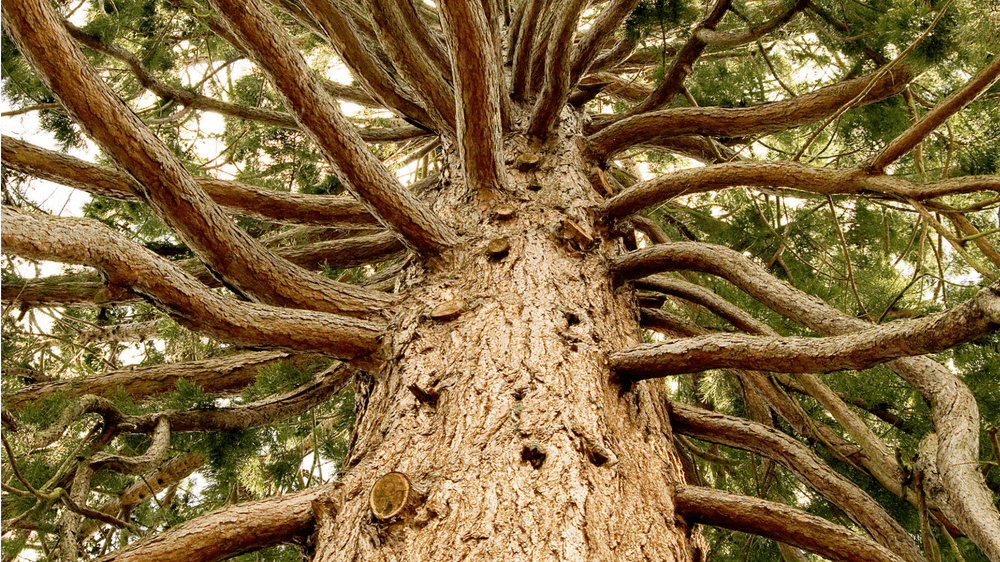 What is the Best DNA Test for Ancestry I Can Buy?
It's no secret that researching family history has always been a popular hobby for Americans, but with the help of the internet and at-home DNA testing, the options for getting answers to our roots has exploded, as has the number of people taking advantage of these new tools. Since there are so many options for testing, you're probably asking, "What is the best DNA test for ancestry I can buy?" Here's a very quick overview of some of the differences.
What Do You Want to Know?
Many people think that if they spit in a tube or swab their cheek and then send off their DNA, their results-report will instantly show them who their great-great-grandfather was. High-quality DNA testing for ancestry is very useful for identifying geographical areas where your ancestors were from, but if you want to find out the actual identity of an individual, further research is still needed.
DNA tests for ancestry fall into two basic categories: those that focus on helping you find people, and those that focus on helping you find places. So to discover the best DNA test for ancestry you can buy, first determine what's most important to you:
Finding an Individual or Individuals
The best DNA test for this purpose is one that gives you access to a database of other users who have allowed their DNA data to be made available publicly. You can upload your own data and then use the sites' tools to find familial connections within the database.
PROS:
You can use data from your DNA to locate others in your family tree who can help to identify individual ancestors
You can find others within the database of site participants who share with you a substantial amount of the same DNA
CONS:
You must pay a monthly subscription to access the more advanced features
Your DNA data is made public to other subscribers
Locating a Place or Places:
The best DNA test for this purpose is one that focuses solely on geolocation for your ancestral DNA. Many records for families are sketchy or simply wrong once you go back beyond 1600 AD. For many families, errors in where they are from were recorded even more recently. A high-quality geolocation DNA test uses the latest technology to help you find locations and even date stamps.
PROS:
A location-focused DNA test for ancestry can open up new avenues for research by revealing unexpected locations where your ancestors lived and/or passed through
It sheds light on the origins of family traits
CONS:
It does not provide a shared database to help you locate individuals
Depending on the DNA you inherited and when your DNA signature had significant changes, you may not get results for comparatively recent locations (within the last 200 years)
Since these two types of tests offer very different benefits, trying to assess which type is "best" overall is difficult since it's really not an apples to apples comparison.
To get a complete picture of your ancestry and where you came from, consider taking both types of tests.
What to Look for in an Ancestry Company
Just as there are differences in the focus of test results, there are also marked variations in the quality and credentials of the companies that offer them. Here are some very important questions to research when selecting a company or companies to test with:
How many gene pools and reference populations are used for testing?
The level of accuracy of a DNA test for ancestry depends on the quality and quantity of data to which an individual's DNA is being compared. The more reliable the data used in testing, the greater the accuracy of results.
Is the company a laboratory or a marketing company only?
Many DNA companies are not labs at all; rather, they contract their DNA extraction and analysis services to third-parties. Why is this important? An accredited lab has tighter control over samples and private data: how both are handled and what happens to them after testing, so you enjoy more security and privacy.
How long has the company been in business?
The popularity of DNA tests for ancestry has spawned a whole new generation of companies that may or may not be around in a few years. Longevity in this rapidly-expanding service means a lot.
The Bottom Line
So, "What is the best DNA test for ancestry I can buy?" It really all depends on the kind of information that is most important to you. Just be sure that, whatever type of test you choose, you take a little time to also research the provider.

Feel free to leave a comment and tell us what you think!