Healthy Summer Skin Care: Insider Tricks You May Not Know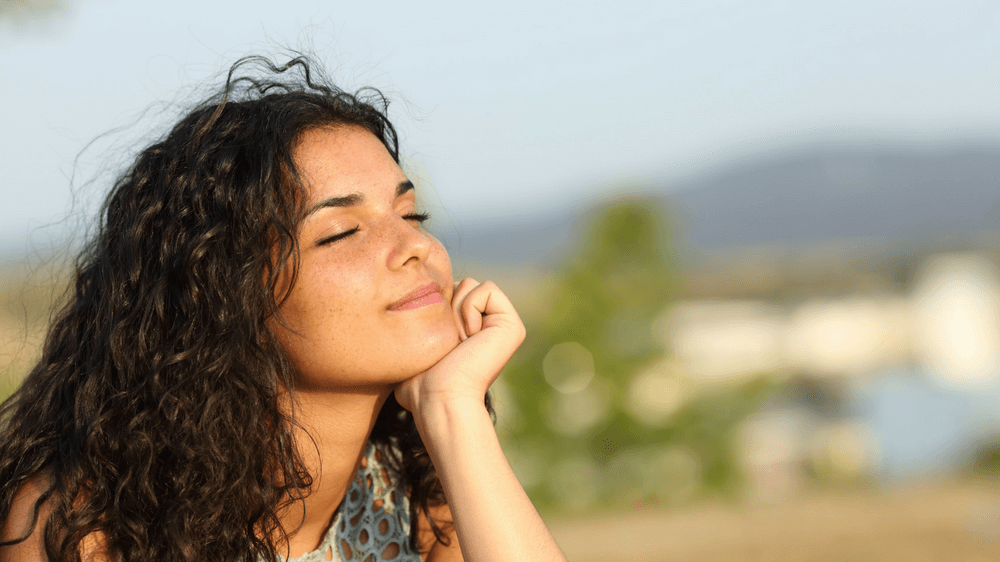 Did you know your skin has different needs as the seasons change? Like so many other parts of self-care (diet and exercise to name just two), adjustments are necessary when the weather turns hot if you want your skin to glow and be its healthiest. And really—who doesn't want that? Skin is the largest organ of the human body, not to mention the most visible one. Here are some insider tricks from skin-care experts that you may want to add to your summer skin care regimen this year.
1. Drink Lemon Water
Lemons are something of an all-purpose "miracle" fruit when it comes to maintaining overall health. They can help improve cholesterol, prevent kidney stones, fight off inflammation, and so much more. Not surprisingly, they also do wonders for the skin from the inside out. A study from the American Journal of Clinical Nutrition found that high vitamin C intake can help mitigate development of wrinkles, keep your skin from drying, and eliminate pollutants on your insides that could eventually affect skin health. The HomeDNA™ Healthy Weight DNA test can help you see your body's response to vitamin C at the cellular level.
Lemon Water Regimen (3 x per week)
Squeeze one (1) lemon Mix its juice with equal parts water Drink once a day, at least three (3) times a week
2. DIY Masks for Summer Skin
Facial masks are perfect tools for putting your best face forward in the summertime. You don't have to do it daily—once a week is fine. When you make your own masks, you bypass unnecessary additives and it costs a whole lot less. Here are some that are perfect for the season, using ingredients that are readily available for the time of year.
Lemon and Strawberry Mask (1 x per week)
For tightening pores and reducing summer oiliness
Mashed strawberries 2 tbsp lemon juice 1 tbsp yogurt 1 tbsp honey
Gently mash all items together into a paste. Apply all over the face and lie down while mask dries. Then just wash off with cold water.
Avocado and Honey Mask (1 x per week)
For soothing sun-exposed skin and restoring moisture
½ ripe avocado ½ tsp coconut oil 2 tbsp honey
Mash avocados finely and add in honey and coconut oil; stir gently, then apply all over face. Allow to dry for 15 minutes, then wash off with warm water.
Take a Cool Shower
Hot showers wreak havoc on sun-exposed skin, stripping it of its natural oils and making it even more dry and flaky. If you've already gotten too much sun exposure, adding a hot shower is a double-whammy. On the other hand, taking cool showers tightens pores in the skin and scalp, "sealing" them against dirt and other pollutants. If your skin got a little sunburned, the cool water stops the burning in its tracks and helps your skin recuperate faster. And no, contrary to popular fads, you don't have to take freezing-cold showers. Cool is just fine!
The Bottom Line
Did you notice all the insider tricks listed above are completely natural solutions to summer skin care? You don't need to spend a lot of money to get healthy and look and feel your best during the hottest months of the year. It just takes a little know-how.

Feel free to leave a comment and tell us what you think!